What Compromise Looks Like
by Jack Stuef

The deal is done. Barack Obama decided to compromise.


So, once again, Republicans get what they want, and can pretend they are mildly unhappy with it.
All of their dumb old tax cuts, extended two years. They even got a cut in the estate tax. According to
Obama, it was more important to save the middle class from slightly higher taxes for a bit and secure
more aid to the unemployed than to make the Republican Party actually stand up and suffer for their
positions. Barack Obama has just endorsed the domestic policy of George W. Bush in one area.


And if his decision is to set aside his policy positions in favor of a smoother-running country,
Republicans can expect a whole lot more of their agenda to be passed by the White House
the next couple of years. Ronald Reagan has such a huge heaven boner right now."



If Obama had an ounce of negotiation in him (

Should I bother to finish this sentence?

) he could've said,


"I'll give you the two-year tax cuts

if you give me gay marriage and Don't ask, Don't tell."

But he has no idea how to deal with Republicans.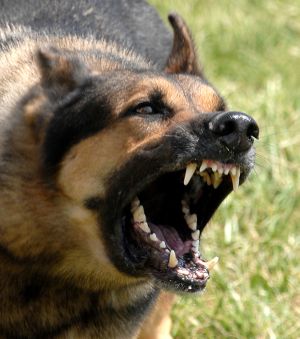 Obama needs to lrearn how to be a better president - and damn soon -
or we need to run a fighter against him in the primaries in 2012.