Classic Hotties
Movie Hotties
Music Hotties
Supermodel Hotties
TV Hotties
TV Gals With Guns Hotties

Main Hottie Page

Shania Twain
---
Shania Twain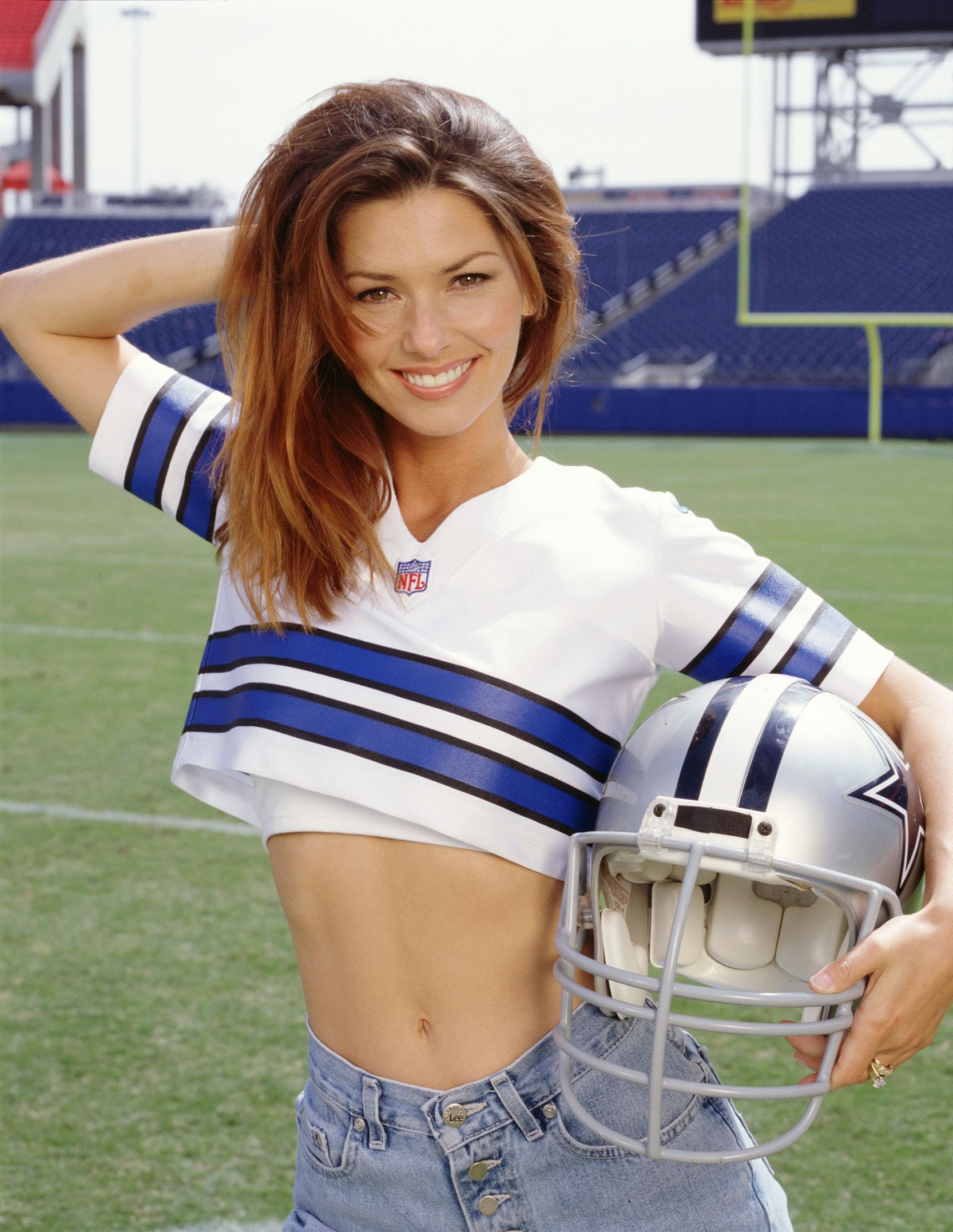 ---
Wikipedia entry:
Shania Twain, OC (born Eilleen Regina Edwards; August 28, 1965)
is a Canadian country pop singer-songwriter. She rose to fame in
the mid 1990s with her album The Woman in Me (1995), and achieved
worldwide success with her 1997 album Come On Over, which became
the best-selling album of all time by a female musician in any
genre, and the best-selling country album of all time. It has
sold over 39 million copies worldwide and is the 9th best-selling
album in the U.S.
Privacy Policy
.
.