Classic Hotties
Movie Hotties
Music Hotties
Supermodel Hotties
TV Hotties
TV Gals With Guns Hotties

Main Hottie Page

Alyssa Milano
---
Alyssa Milano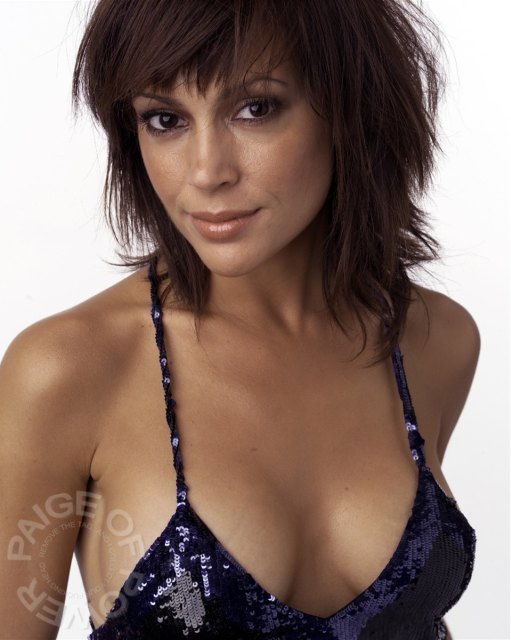 ---
Wikipedia entry:
Alyssa Jayne Milano,(born December 19, 1972) is an American
actress and former singer. Her childhood role as Samantha Micelli
in the sitcom Who's the Boss? made her famous, and an eight-year
stint as Phoebe Halliwell on the supernatural series Charmed
brought her a new round of fame. She was also a series regular
on the original Melrose Place portraying the role of Jennifer
Mancini. Milano has a female sports apparel line, Touch.
Privacy Policy
.
.