Classic Hotties
Movie Hotties
Music Hotties
Supermodel Hotties
TV Hotties
TV Gals With Guns Hotties

Main Hottie Page

Eva Longoria
---
Eva Longoria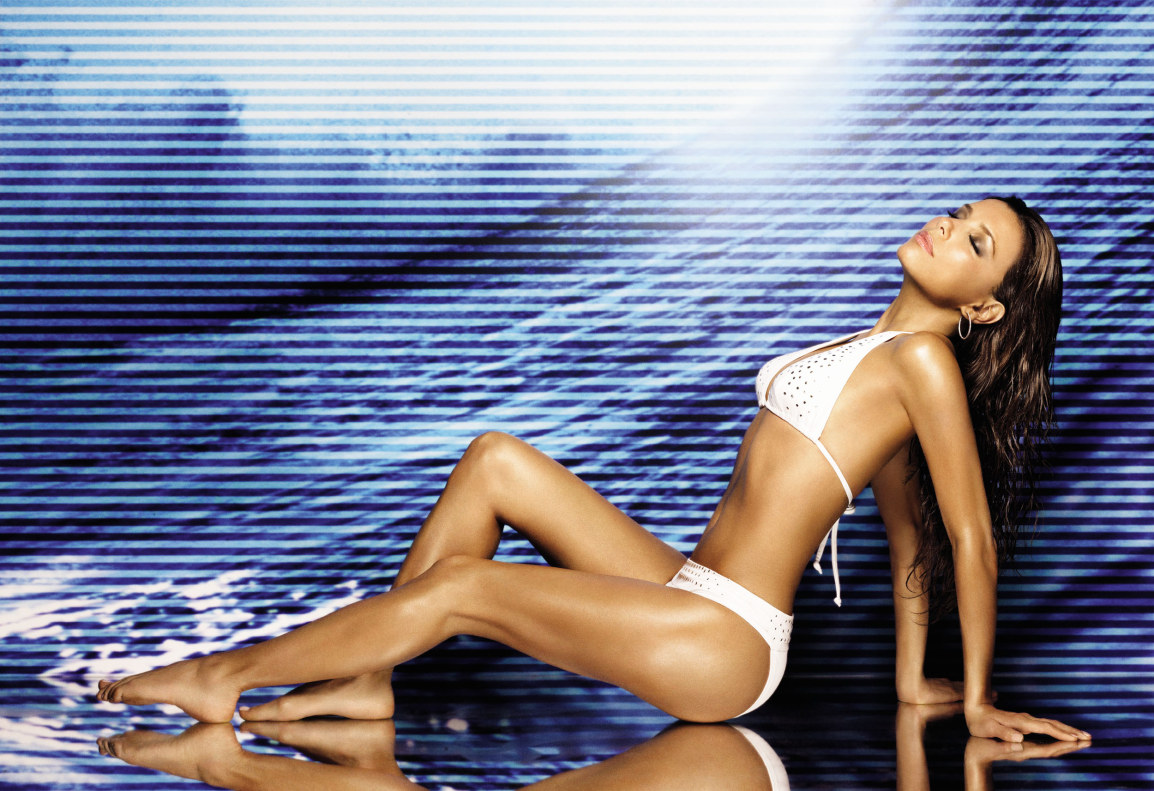 ---
Wikipedia entry:
Eva Jacqueline Longoria (born March 15, 1975) is an American
actress, best known for portraying Gabrielle Solis on the ABC
television series Desperate Housewives. Longoria received a
nomination for the 2006 Golden Globe Award for Best Actress in
a Comedy Series for her performance on Desperate Housewives.
Privacy Policy
.
.