Know Your Classics New Feature!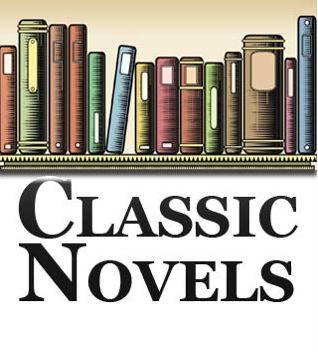 I give you the opening line to a classic, you tell me the book title.


Share
|
"He lay flat on the brown, pine-needled floor of the forest,
his chin on his folded arms, and high overhead, the wind blew..."


Do you know what classic novel that's from?
I know that classic novel, Bart!