Know Your Classics New Feature!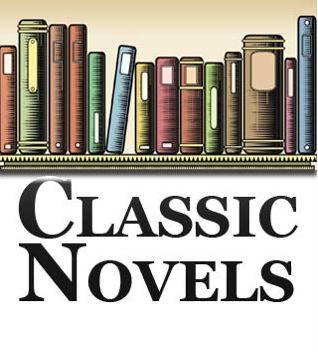 I give you the opening line to a classic, you tell me the book title.


Share
|
"One sultry evening early in July, a young man emerged
from the small furnished room he occupied in a large
five storied house in Senney Lane."


Do you know what classic novel that's from?
I know that classic novel, Bart!