Know Your Classics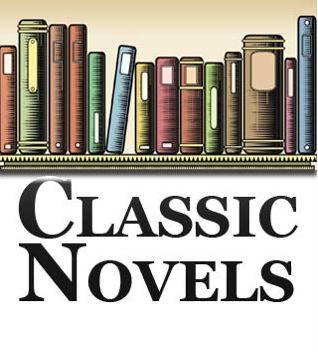 I give you the opening line to a classic, you tell me the book title.


Share
|
"Early in the spring of 1750, in the village of Juffure,
four days upriver from the coast of The Gambia,
West Africa, a manchild was born…."


Do you know what classic novel that's from?
I know that classic novel, Bart!