Know Your Classics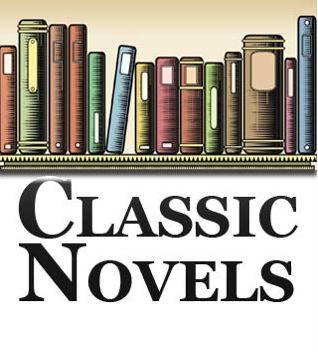 I give you the opening line to a classic, you tell me the book title.


Share
|
"When Francis, fourth Viscount Castlewood,
came to his title, and presently after to take
possession of his house of Castlewood…"
Do you know what classic novel that's from?
I know that classic novel, Bart!