Know Your Classics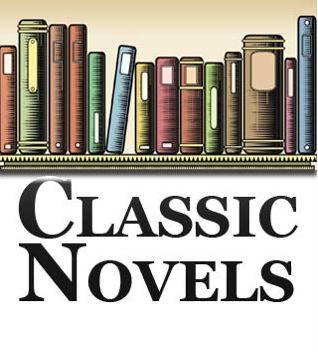 I give you the opening line to a classic, you tell me the book title.


Share
|

"Stately, plump Buck Mulligan came from the stairhead,
bearing a bowl of lather on which a mirror and a razor lay crossed."



Do you know what classic novel that's from?
I know that classic novel, Bart!