Know Your Classics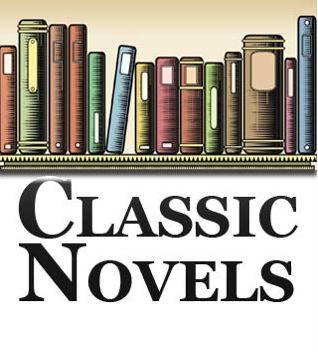 I give you the opening line to a classic, you tell me the book title.


Share
|

"I was ever of opinion, that the honest man who married
and brought up a large family, than he who continued
single and only talked of population."



Do you know what classic that's from?
I know that classic, Bart!