Know Your Classics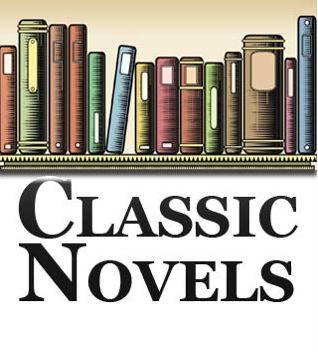 I give you the opening line to a classic, you tell me the book title.


Share
|

"A Saturday afternoon in November was approaching the
time of twilight, and the vast tract of unenclosed wild known
as Egdon Heath embrowned itself moment by moment."



Do you know what classic that's from?
I know that classic, Bart!