Know Your Classics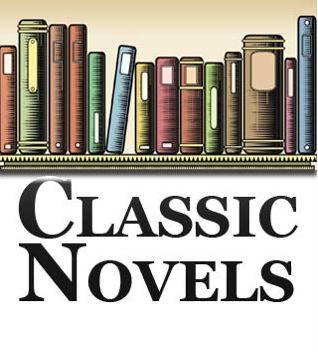 I give you the opening line to a classic, you tell me the book title.


Share
|


"Years later, as he faced the firing squad, Colonel Aurelia Buendia
recalled the day his father took him to discover ice."



Do you know what classic that's from?
I know that classic, Bart!