Know Your Classics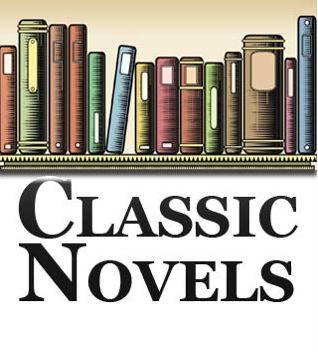 I give you the opening line to a classic, you tell me the book title.


Share
|



''It was a queer, sultry summer, the summer they electrocuted
the Rosenbergs, and I didn't know what I was doing in New York.''




Do you know what classic that's from?
I know that classic, Bart!