Know Your Classics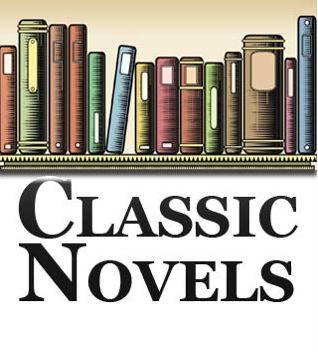 I give you the opening line to a classic, you tell me the book title.


Share
|



"You will rejoice to hear that no disaster has
accompanied the commencement of an enterprise
which you have regarded with such evil forebodings."




Do you know what classic that's from?
I know that classic, Bart!