Know Your Classics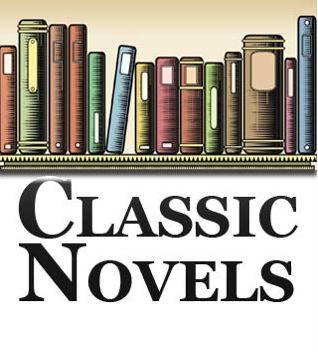 I give you the opening line to a classic, you tell me the book title.


Share
|



"Mr. Jones, of the Manor Farm, had locked the hen-houses for the night,
but was too drunk to remember to shut the pop-holes. "




Do you know what classic that's from?
I know that classic, Bart!