Know Your Classics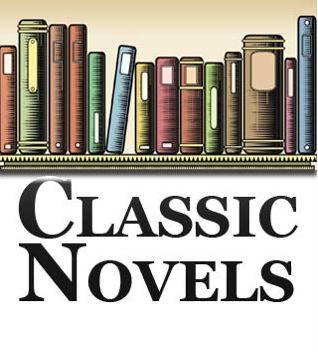 I give you the opening line to a classic, you tell me the book title.


Share
|




"It was the hour of twilight on a soft spring day toward
the end of April in the year of Our Lord 1929..."





Do you know what classic that's from?
I know that classic, Bart!