Know Your Classics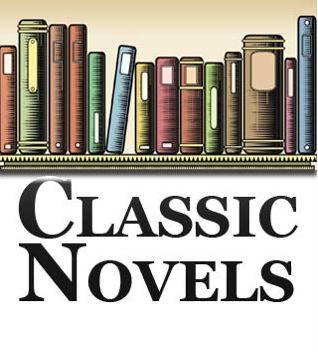 I give you the opening line to a classic, you tell me the book title.


Share
|




"Once upon a time and a very good time it was
there was a moocow coming down along the road..."







Do you know what classic that's from?
I know that classic, Bart!