Know Your Classics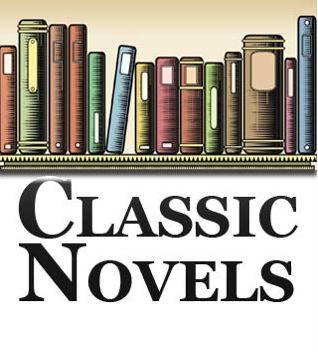 I give you the opening line to a classic, you tell me the book title.


Share
|




"We were in class when the head-master came in,
followed by a 'new fellow,' not wearing the school uniform,
and a school servant carrying a large desk."









Do you know what classic that's from?
I know that classic, Bart!