Know Your Classics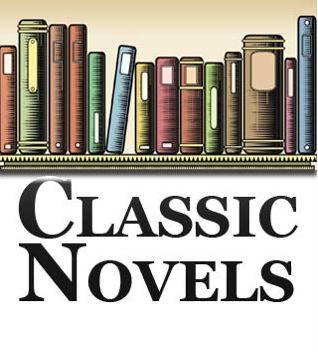 I give you the opening line to a classic, you tell me the author and book title.


Share
|




"If music be the food of love, play on. Give me excess of it,
that surfeiting, The appetite may sicken and so die."










Do you know what classic that's from?
I know that classic, Bart!