Know Your Classics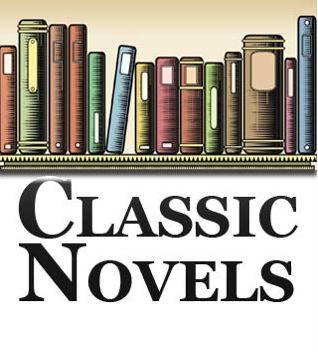 I give you the opening line to a classic, you tell me the author and book title.


Share
|




"Looking back to all that has occurred to me since that eventful day,
I am scarcely able to believe in the reality of my adventures."










Do you know what classic that's from?
I know that classic, Bart!