Know Your Classics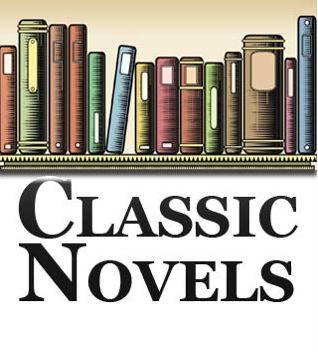 I give you the opening line to a classic, you tell me the author and book title.


Share
|




"On they went, singing 'Rest Eternal,' and whenever they stopped, their feet,
the horses, and the gusts of wind seemed to carry on their singing."










Do you know what classic that's from?
I know that classic, Bart!