Know Your Classics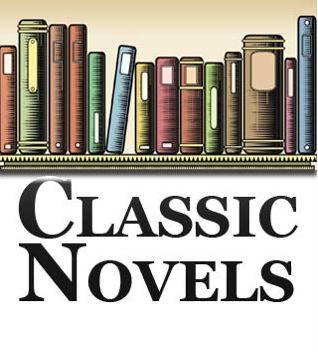 I give you the opening line to a classic, you tell me the author and book title.


Share
|




"The studio was filled with the rich odor of roses, and when the light summer wind
stirred amid the trees of the garden, there came through the open door the heavy
scent of the lilac, or the more delicate perfume of the pink-flowering thorn."










Do you know what classic that's from?
I know that classic, Bart!