Know Your Classics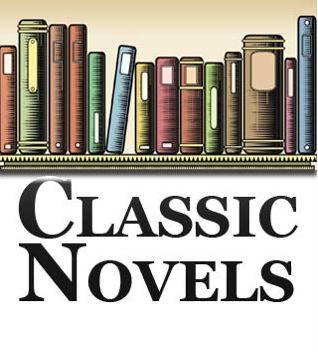 I give you the opening line to a classic, you tell me the author and book title.


Share
|




"He was of medium height, somewhat chubby, and good-looking,
with curly red hair and an innocent, gay face...









Do you know what classic that's from?
I know that classic, Bart!