Know Your Classics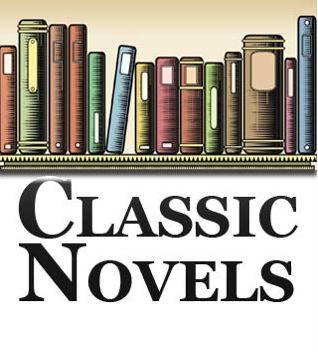 I give you the opening line to a classic, you tell me the author and book title.


Share
|




"On an exceptionally hot evening early in July, a young man came out
of the garret in which he lodged in S. Place and walked slowly,
as though in hesitation, towards K. bridge."




Do you know what classic that's from?
I know that classic, Bart!