Know Your Classics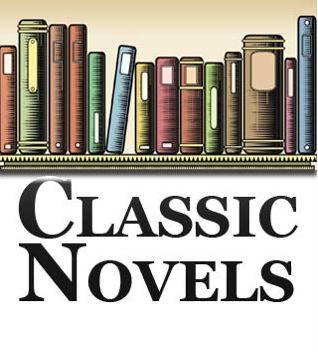 I give you the opening line to a classic, you tell me the author and book title.


Share
|




"While the present century was still in its teens, and on one sunshiny morning in June,
there drove up to the great iron gate of Miss Pinkerton's academy for young ladies...




Do you know what classic that's from?
I know that classic, Bart!