Know Your Classics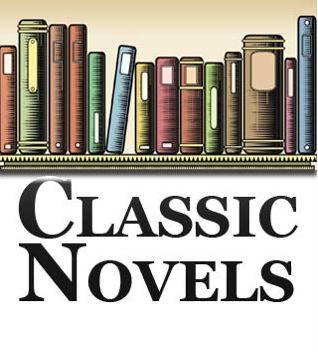 I give you the opening line to a classic, you tell me the author and book title.


Share
|




"One minute it was Ohio winter, with doors closed, windows locked, the panes blind with frost,
icicles fringing every roof, children skiing on slopes, housewives lumbering like great black bears
in their furs along the icy streets. And then a long wave of warmth crossed the small town."








Do you know what classic that's from?
I know that classic, Bart!