Know Your Classics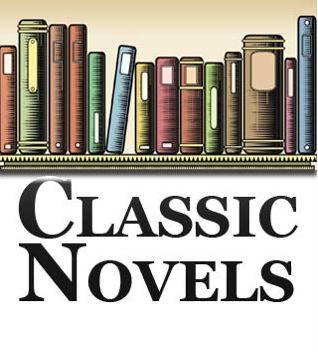 I give you the opening line to a classic, you tell me the author and book title.


Share
|


"A throng of bearded men, in sad-colored garments, and gray, steeple-crowned hats, intermixed
with women, some wearing hoods and others bareheaded, was assembled in front of a wooden edifice,
the door of which was heavily timbered with oak, and studded with iron spikes."









Do you know what classic that's from?
I know that classic, Bart!