Know Your Classics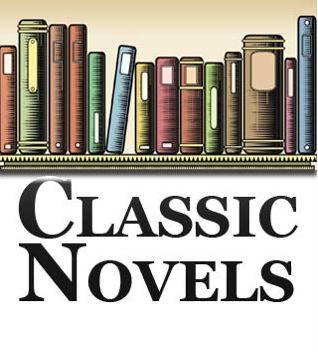 I give you the opening line to a classic, you tell me the author and book title.


Share
|


"The first place that I can well remember was a large
pleasant meadow with a pond of clear water in it."










Do you know what classic that's from?
I know that classic, Bart!