Know Your Classics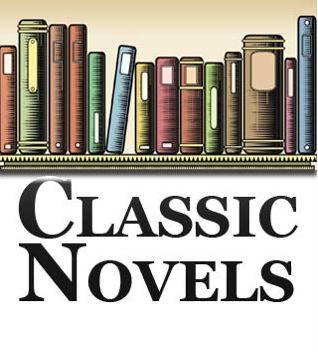 I give you the opening line to a classic, you tell me the author and book title.


Share
|


"From the old and pleasantly situated village of Mayenfeld,
a footpath winds through green and shady meadows to the foot
of the mountains, which on this side look down from their stern
and lofty heights upon the valley below."









Do you know what classic that's from?
I know that classic, Bart!