Know Your Classics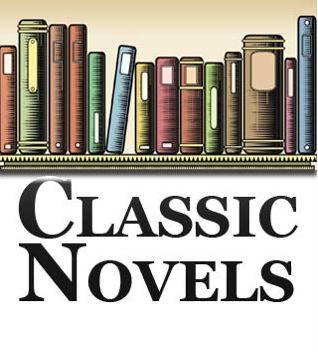 I give you the opening line to a classic, you tell me the author and book title.


Share
|


"The handsome dining room of the Hotel Wessex, with its gilded plaster shields
and the mural depicting the Green Mountains, had been reserved for the
Ladies' Night Dinner of the Fort Beulah Rotary Club."










Do you know what classic that's from?
I know that classic, Bart!